DB

Systems
To Have Better Systems... Better Have

DB

Systems!
Security, Audio/Video & Computer Networks
Or call
508-229-2277

It's Monday October 21, 2019
Commercial Fire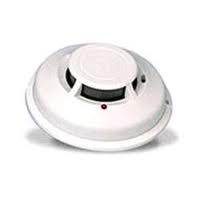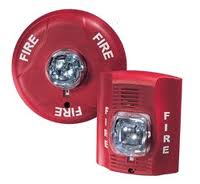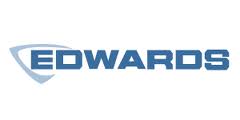 DB Systems offers commercial fire alarm system plans, sales, installation, maintenance, service, and UL central station monitoring.
DB Systems is licensed and trained for commercial fire alarm system design, installation and service. These systems must be installed and maintained according to applicable codes and regulations with properly rated equipment and wire. There are strict code requirements on detector functionality and locations.
Inspections, Testing and Maintenance
In addition to codes and regulations regarding commercial fire alarm system's installation and performance, it is also required to perform regular inspections, testing, and maintenance. Depending on the system, inspections may be required quarterly, bi-annually, or annually.
Failing to properly install, inspect, and/or maintain a commercial fire alarm system not only would violate code requirements, it may not meet insurance company guidelines, possibly affecting insurance coverage in the event of a claim.
DB Systems offers commercial fire alarm system inspection, testing, and maintenance services.
See our Central Station page for more information on our comprehensive U.L. Listed Central Station Monitoring features.

See more related pages under the Alarm/Security menu below for more details on specific types of security systems and what may be right for your home or business.
E-mail us here or call 508-229-2277