Want Better Systems? Better Have
DB

Systems




Fire Alarm, Security, Audio/Video & Communication
Or call 508-229-2277

It's Tuesday December 05, 2023
Fiber Optic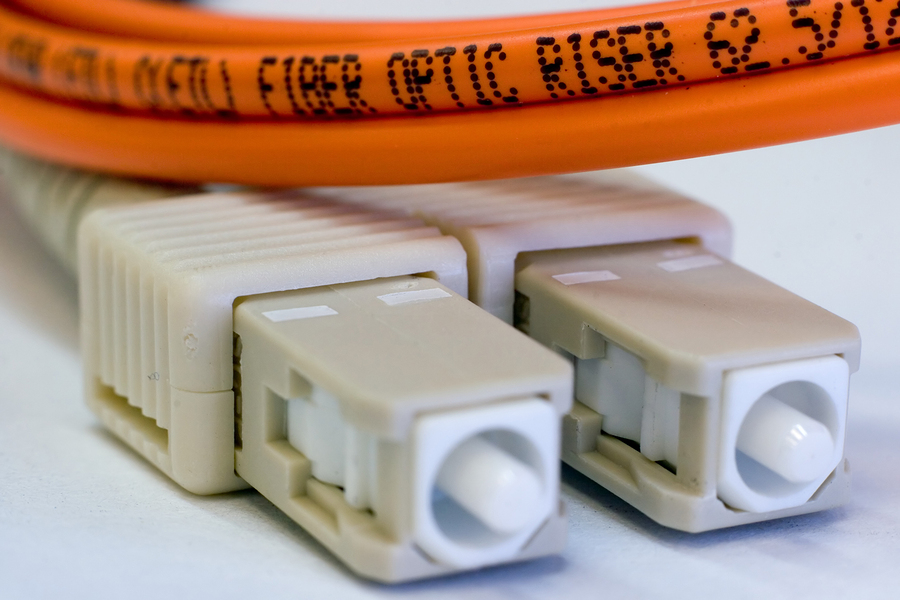 Inside plant, premise networks, out buildings, for telecomm, data, fire alarm, surveillance, automation, etc., fiber is everywhere.
Although the concept of fiber optics started in the late 1800s, the actual fiber optic glass used today has not changed much since the early 1980s. Installation methods, connectivity and components have been streamlined and better standardized over the years allowing the benefits of fiber in premise networks, surveillance, and other systems.
Fiber optic cabling solutions have practical applications for use in standard networking systems.
Fiber has advantages within common system networks, camera systems, etc. Longer runs than UTP(Cat5,6,7)cables, higher bandwidth, out buildings, etc. Fiber, due to its nature, is not effected by lightning or EMI(Electrical Magnetic Interference)
DB Systems is certified by The Fiber Optic Association Inc.
We have been trained in fiber optic analytics using optical power measuring equipment including OTDRs (Optical Time-Delay Reflectometer), installation of cleave and polish connectors, Fusion splicing for the fiber itself as well as factory polish connectors for single-mode and multi-mode, including inside distribution, breakout, outside premise, and loose tube style fiber cable.

See more related pages under the Network/Data menu below.
E-mail us here or call 508-229-2277